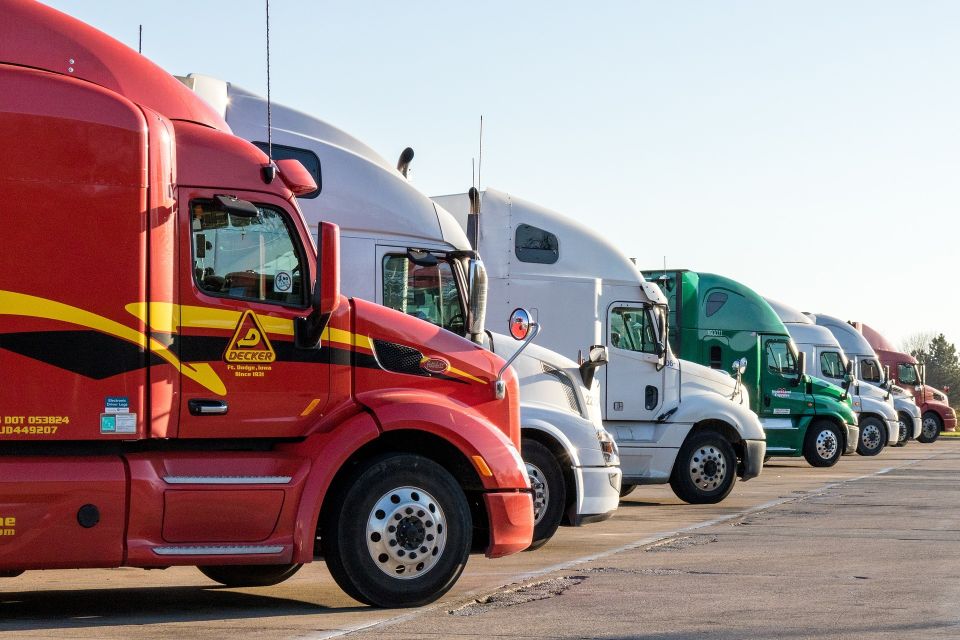 About HEAVY YELLOW INC
Heavy Yellow Inc is a transportation company that specializes in moving heavy or oversized loads. This is a complex and challenging task that requires a high level of skill, knowledge, and execution to ensure the safety of the cargo. Fortunately, the team at Heavy Yellow Inc has the expertise and experience to handle these types of shipments with the utmost care and efficiency. Their commitment to safety and excellence is unmatched in the industry.

Heavy Yellow Inc is revolutionizing the heavy haul and oversized transportation industry. With over 30 years of experience, a vast network of providers, and the latest technologies and equipment, we are the experts in arranging the best transportation for loads of great size. Our experienced drivers and route planners, along with our unmatched customer service, ensure that your heavy or oversized load is in good hands. Plus, we offer free informative resources to help you navigate the transportation process. Trust Heavy Yellow Inc to change the game of heavy haul and oversized transportation, one load at a time.
We believe the greatest compliment is a customer referral. That's why we provide all customers with the absolute best service and highest quality work, at fair and competitive prices.