We Always Deliver on Our Promises
Heavy Hauling Transportation in Miami, Broward & Palm Beach
Why Choose HEAVY YELLOW INC?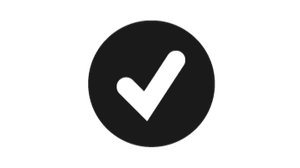 We are a local company that cares about our customers and the community we serve.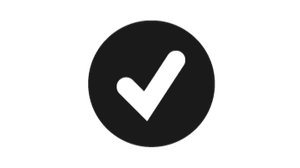 Reliable People & Equipment
We take great pride in our personnel, and are always reinvesting in our trucks and machinery.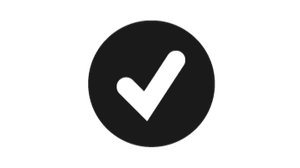 We keep our prices competitive to offer our customers the most value.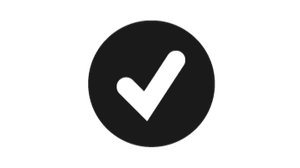 100% Satisfaction Guarantee
We stand behind all of our work and offer a 100% satisfaction guarantee.
HEAVY HAULING TRANSPORTATION
Our power units are designed to provide the utmost level of performance and dependability. Our fleet of modern, high-powered tractors are custom-built and meticulously maintained to guarantee the highest level of safety and productivity. We also boast a vast selection of trailers, including Landoll, flatbed, step-deck, lowboy, and stretch trailers, to suit any job. With our top-notch equipment and extensive variety of trailers, we have the perfect mix of power and hauling capacity to suit any requirement.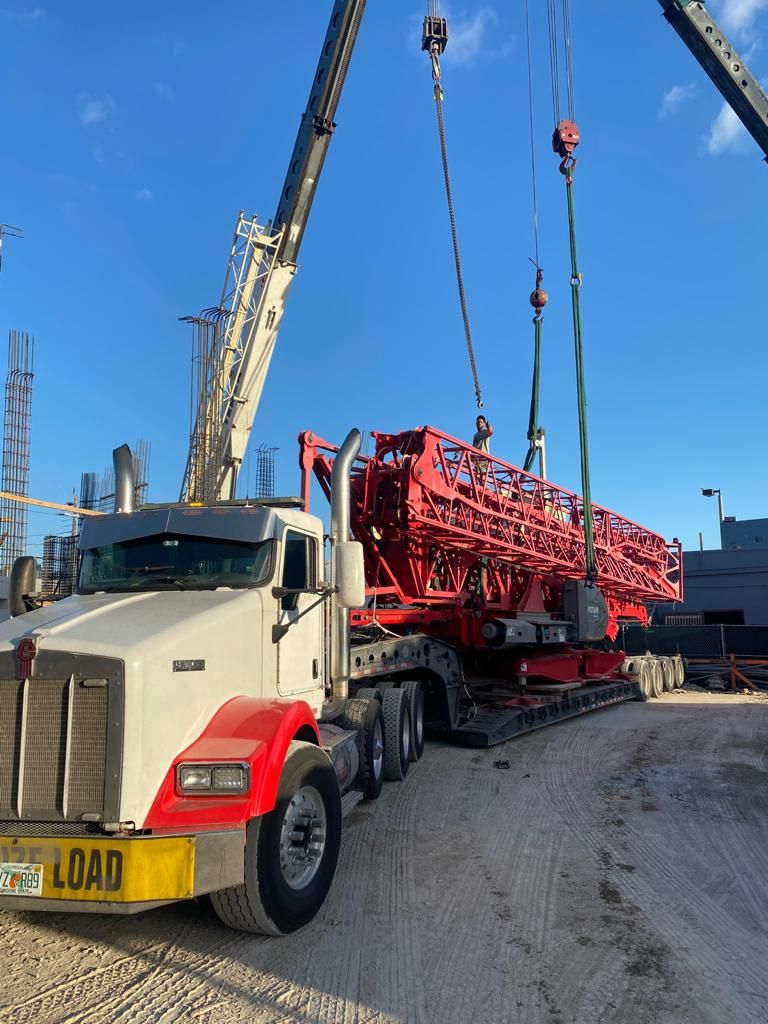 Moving large products or large quantities of products can be cumbersome and difficult. Let our experts in freight transportation assist your company for all of your transport needs. At HEAVY YELLOW INC, we handle all aspects of pick-up, loading, timely delivery, and unloading, if necessary.
Truck load freight is a type of shipping service used in construction and other industries to transport large amounts of goods. It involves hiring a truck or tractor trailer to move goods from one location to another. The truck is typically loaded with the goods and then driven to the destination. This type of freight service is often used for construction projects that require large amounts of supplies or materials to be moved from one location to another. It can also be used to move equipment and other large items that would be difficult to transport using other methods. Truck load freight is an effective way to move large amounts of goods quickly and efficiently.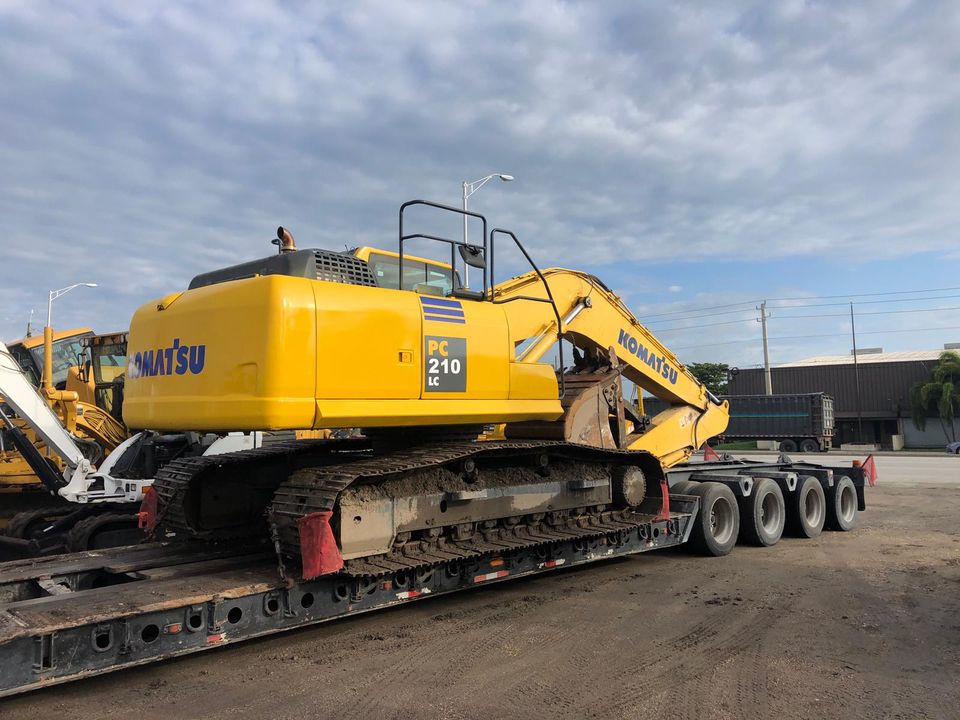 You can count on HEAVY YELLOW INC's experts to quickly and carefully handle, manage, and distribute your valuable product on time, every time, with service you can rely on. 
Construction equipment hauling is the process of transporting heavy machinery and equipment from one location to another. This type of transportation is necessary for construction companies to move large items such as excavators, bulldozers, and cranes. Hauling construction equipment can be a challenging task, as these items are often extremely heavy and require specialized equipment to move them safely and efficiently.
Testimonials from Our Clients

 
I have used several transport services over the years for shipping my product through the country. This has been the easiest and least stressful shipping I have experienced to date. HEAVY YELLOW INC provides very fast and accurate service!

- John
"I worked with many different freight companies before and there's a substantial difference in the quality of service and level of professionalism HEAVY YELLOW INC offers. Our deliveries are made on time and on budget now. I'm very impressed."

- Steven
"It was a pleasure working with HEAVY YELLOW INC. The whole process was very quick, efficient, and accurate. I will be utilizing this company for all of my future shipping logistics needs."

- Ben
Call or send us a message using the form below.